Remarkable Property Enhancements
Our transformation is complete, and we invite you to delight in an art deco haven, filled with storied history from Chicago's glamour era. See how our team thoughtfully embodies the artistic spirit of Gwen Lux.
ALLURING PUBLIC SPACES
Inspired by the 1930's famed architecture and design, guests will experience an inviting and intimate newly renovated lobby, lounge and restaurant. The warm atmosphere is perfect for business or personal affairs.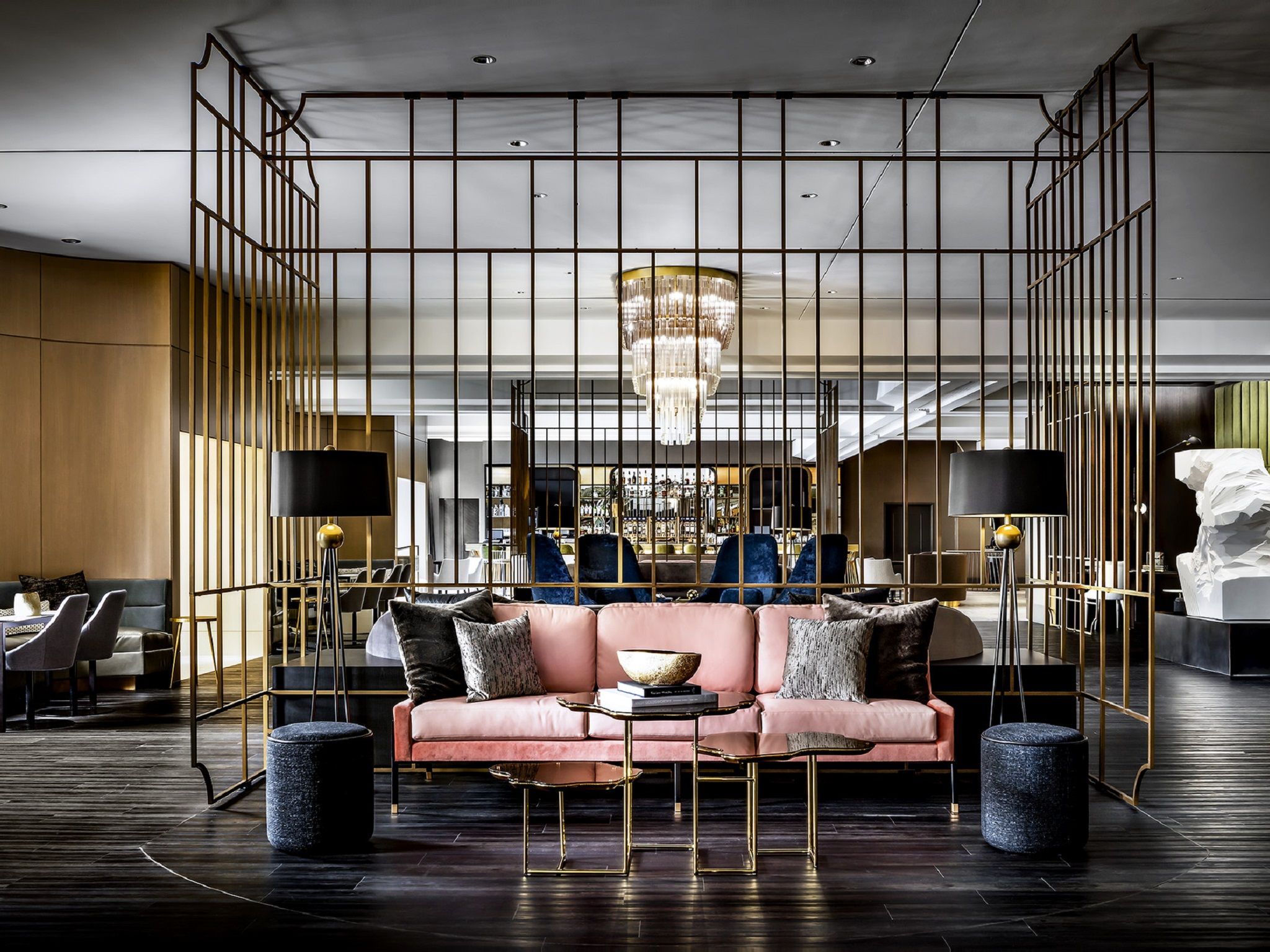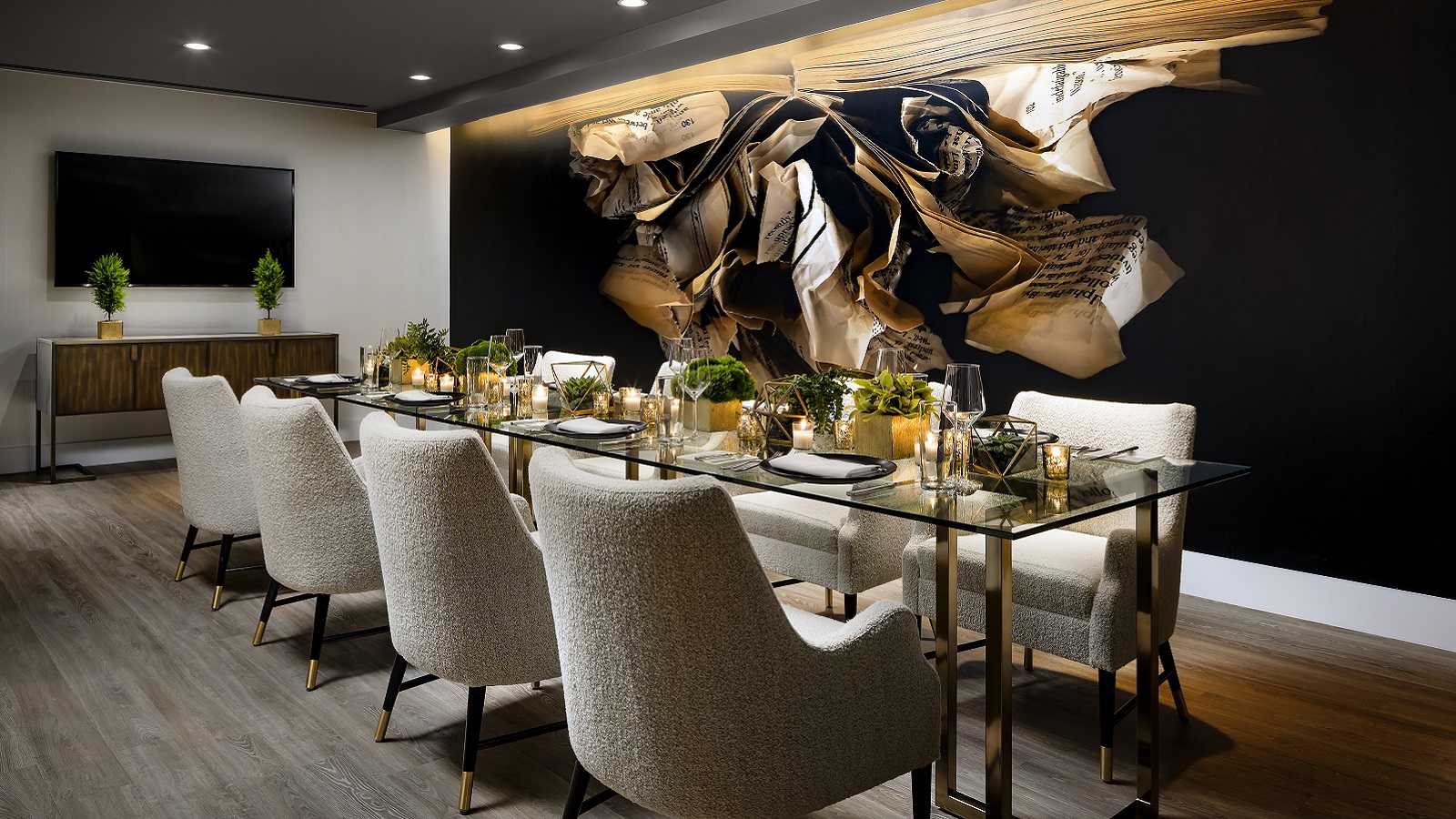 GRAND CUISINE
Completed in summer 2016, guests can enjoy an unrivaled dining experience in the transformed dining space, Circa.
Learn more about our on-site offerings.
INSPIRED ACCOMMODATIONS
We're proud to unveil refreshed accommodations with distinctive characteristics in enriching spaces. If you have any questions about our transformation, do not hesitate to contact Guest Services at (312) 645-1500.